Welcome as a customer to us
Being a customer to Tankclean Sweden means that you can bring together all your needs for operational services related to your services in one place. Through what we call One Stop Shop we help you with cleaning, workshop work, terminal handling and other things necessary for your business and transport should flow smoothly.
With five certified facilities in Sweden, we are the Nordics largest company in our industry, and ready to meet your wishes.
Patrik Fagerström
CEO
Completed assignments each year
Special Services
Through long experience and high customer orientation together with many own unique solutions, we take the extra steps needed to facilitate our customers' business.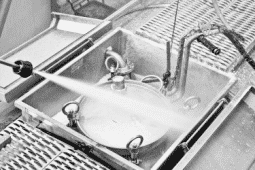 One Stop Shop
By bringing together many of the needs that exist regarding the handling of our clients equipment, we are the only partner our customers need.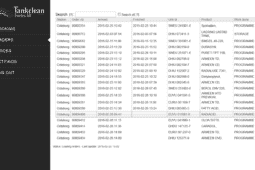 Client Portal
With our customer portal, we take service to the next level for our customers and they can easily follow and keep track of their fleet and the jobs done.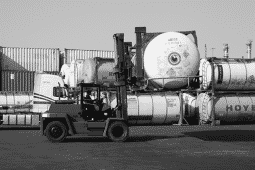 Client Specific Solutions
When the needs are sometimes very unique and demands are high on specific commitments, let us help you with a unique solution for you.
Through strict procedures, external audits and high quality consciousness among the staff, we ensure that every year tens of thousands of work orders are completed in time and with the highest quality.
Quality Work
With our environmentally certified facilities and our position in the market, we see it as a matter of course to lead the environmental work ahead in our industry in all that we undertake.
Environmental Sustainability
Through our commitment to make it easier for you as customers, we see not problems but instead solutions. All our facilities are equipped with both the latest equipment and ambitious, helpful and interested staff.
Customer Service
With five complete One Stop Shop facilities in Sweden, we are ready to meet our customers' every need.